Fuel Injection
LSx Swap kits
Best prices and service Guranteed

We can match the mail order guys on Holley Carbs too!
Just call!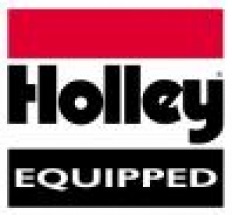 Custom Works is an authorized Holley EFI dealer and installation center. We have nearly ten years building and tuning EFI systems. We can tune your existing system, and have experience with Haltech, Accel DFI, AEM, and Holley Commander 950. We can also build you a system using one of Holley's state of the art new systems. Holley has taken EFI to the next level of control and ease of tuning. We offer free technical help to customers who install and tune their own systems. Call for assistance on building a system. We can beat any advertised prices, Also Carburetors
---
Your 2nd gen LS motor swap headquarters
We have the mounts, trans crossmembers, headers, fuel tanks/pumps, Accesory drives, oilk pans, and engine controllers to help you make your swap easier and perform like it should. We can compete with anyones advertised prices, plus we do installations in our shop with these parts to provide the best customer service We do LSx swaps in our shop, these are the parts we recommend and use. We have the parts, service, and advice to help you complete your installation
Full length headers- Ceramic $674.99 Stainless- $974

mid length headers- ceramic $449.95 Stainless- coming soon!

Engine mounts- $124.95

crossmembers- T56- $224.95 4L60/65E- $224.95

Oil pan- $349.95 Best fit on the market

Accessory Drive brackets- Call to figure out what YOU need
We are an authorized dealer and Installation Center For Holley
ECU and Harness Kits HP System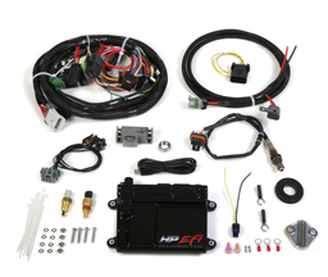 550-600 GM TPI and Stealth Ram $1521
550-602 LS1/LS6 $1630
550-603 LS2/LS7 $1630
550-604 Universal V8 $1575

*Kits are designed to use factory sensors and injectors where applicable, not included.
---
EFI LSx Conversion Fuel Tanks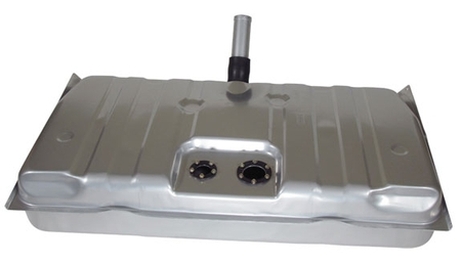 The fuel delivery on ANY EFI system is key! We offer stock appearing fuel tanks that have a in-tank pump that can deliver enough for 600 hp. All tanks have a sump to help prevent fuel starvation during cornering or accelerating. We off tanks for some tanks are deeper than original and will come with new straps.
We offer the below Camaro/Firebird conversion tanks

67-68, 69, 70-73, 74-77, 78-81

EFI Tanks $250
Fuel Pump Modules 255lph- $220
Fuel sending units- $30
---
LSx throttle cable bracket
LS1,LS2,LS3 throttle cable bracket. This is used when converting from a drive by wire to a cable actuated throttle body. Works great with Lokar style throttle cables. Mounts to the right front intake using factory bolts. made from 12g powder coated steel. **some aftermarket and factory injectors may require slight clearancing of the bracket**

​$25eacable. $20
We can build you a system!

Call us to build a system to suit your needs. We are an authorized Holley installation center and can provide the technical support you need, at the best prices! 530 864-5846



Self tuning made easy! set up in minutes
Custom Works Car with New HP EFI from Holley
Let us help with your LS motor swap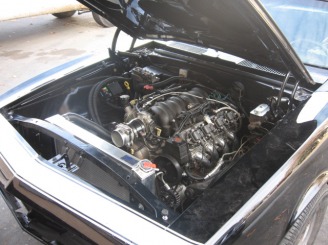 We have the knowledge to help you successfully complete an LS1 or any of the LS family of motors. We can design you a fuel system, and simplify the wiring. In most cases the factory controls can be used and tuned to suit your needs. Call us before you begin.
---
Custom designed fuel systems
We can provide you with the best solution for your fuel delivery. We always prefer to have an in-tank fuel pump and can get you the tank you need